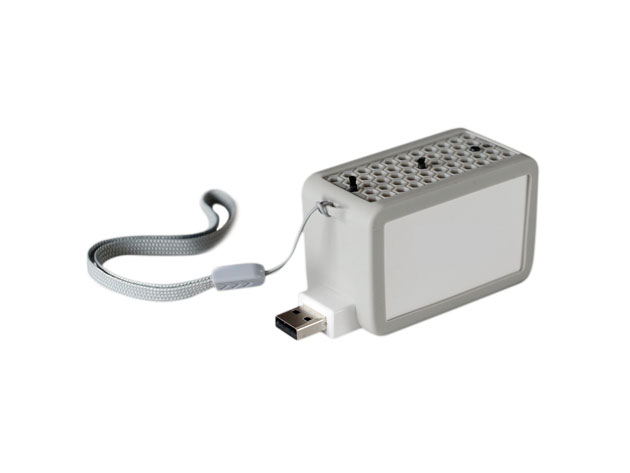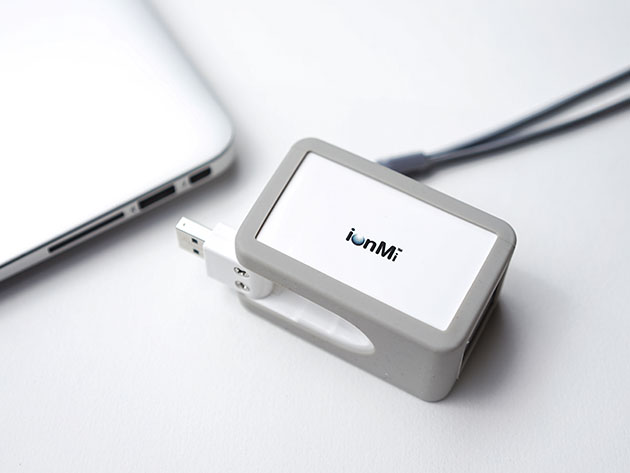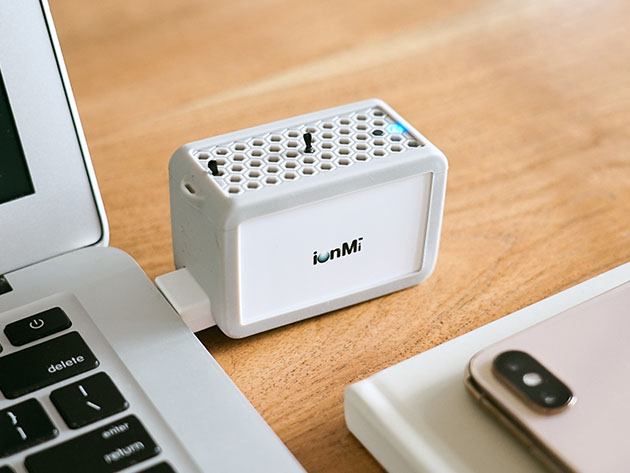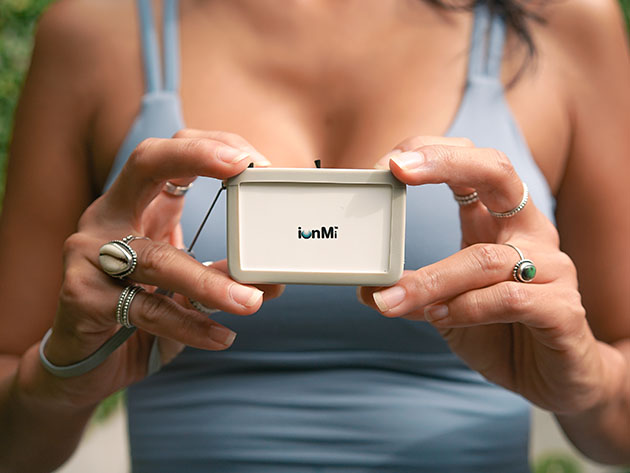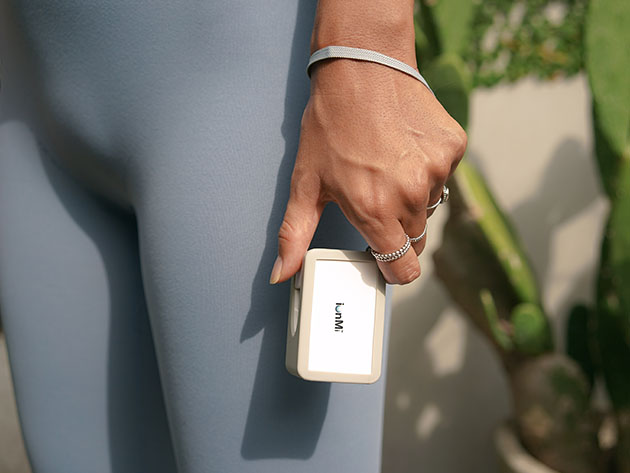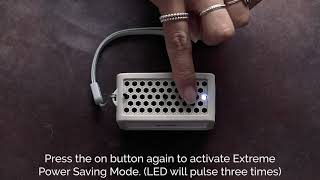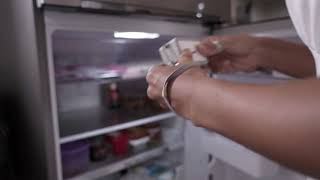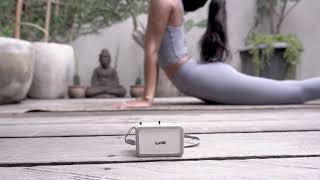 ionMi Rechargeable Wearable Portable Negative Ionizer
by ionPacific
With a Sleek, Functional LED Light, This ionnight Lets You Create a Safe Place to Breathe In
Terms
Manufacturer's 1-year warranty included
30-day return policy
All reviews are from verified purchasers collected after purchase.
fails after 13-14 months. must be replaced every year. poor quality. designed to fails right after 12 months guarantee expires. Very smart engendering decision by programmed obsolescence of the device. This is a form of hidden subscription to the device, when you are forced to buy a new one every year.
Oct 10, 2023
I love my Ionboxes! They clean the air and really make it feel good. I leave them on all the time and notice a difference when I enter a room without an Ionbox. The only downsides are the noise and light when I'm trying to sleep. The noise I can deal with, but I put a few orange post-its over the blue light. It needs a sleep mode where the light goes out and the speed is reduced. Other than that I love them. I'm even ordering them for my mom.
Feb 7, 2022
Good price. Seems to work as advertised. More dust on floor, so there must be less in the air. The fan noise is acceptable and is a calming white noise effect. The blue LED provides a pleasant nightlight.
Feb 7, 2022
No specific complaint, it is just hard to tell if it is doing anything. It would be nice if they included a scrap of material that the device would discharge or charge with static electricity.
Sep 21, 2020
I bought this before covid to help with fresh air in my small room but I'm glad that I have it now. I take it with me to coffee shops and feel really protected. This is a well made ionizer, not the strongest but I do notice that whatever technology it uses doesn't have that same ozone smell as the cheaper ones, and this has a fan vs just an outlet to help spread the ions more.
Aug 1, 2020
great product, I liked it.
Mar 10, 2020