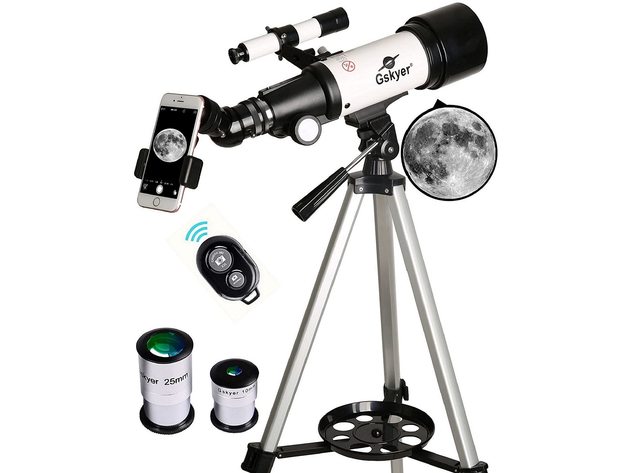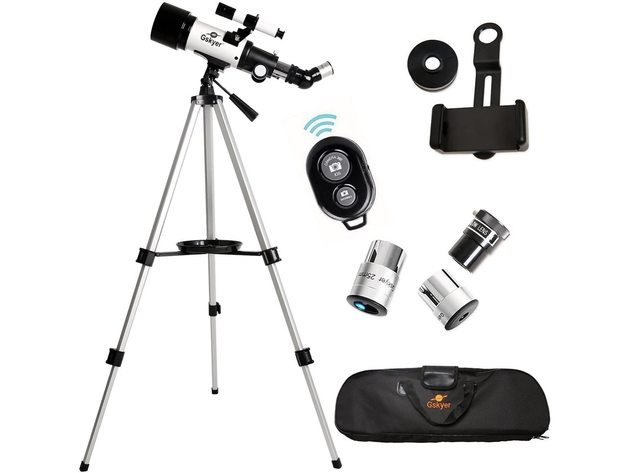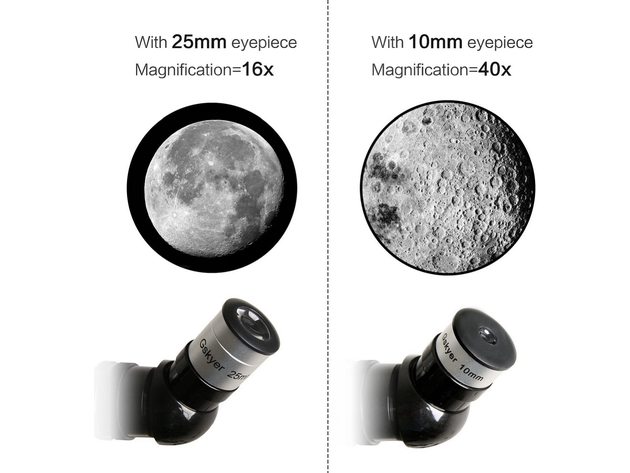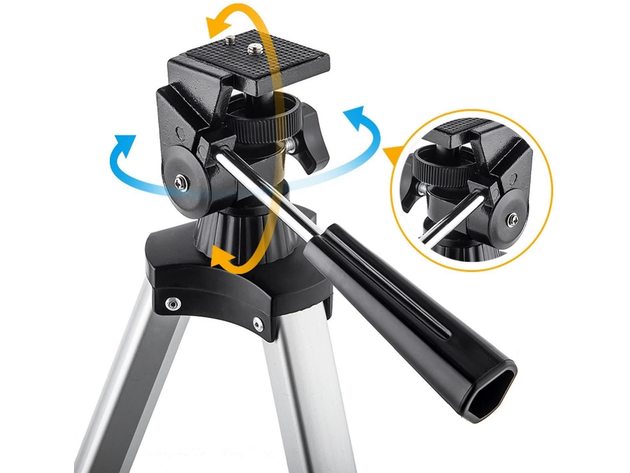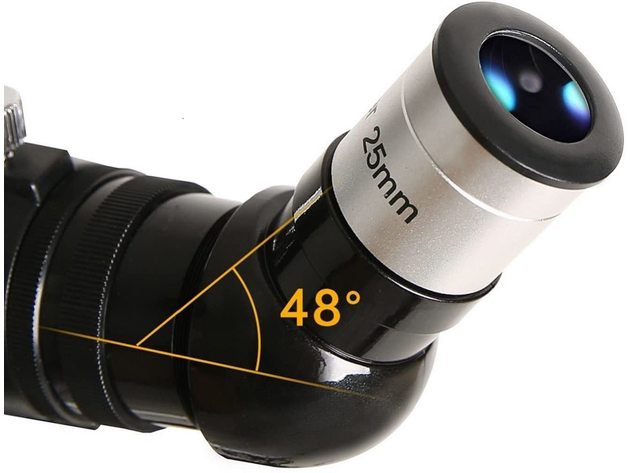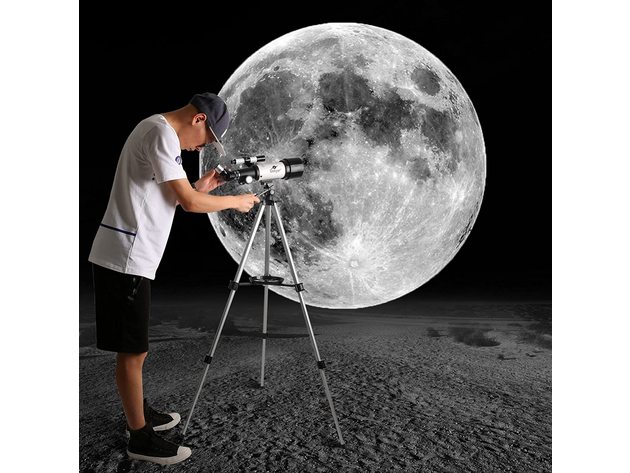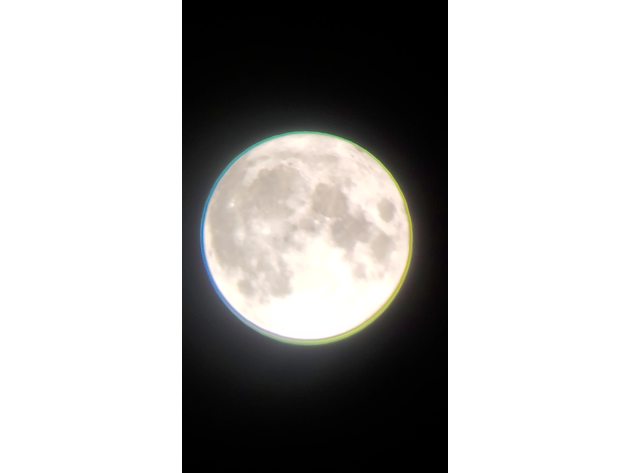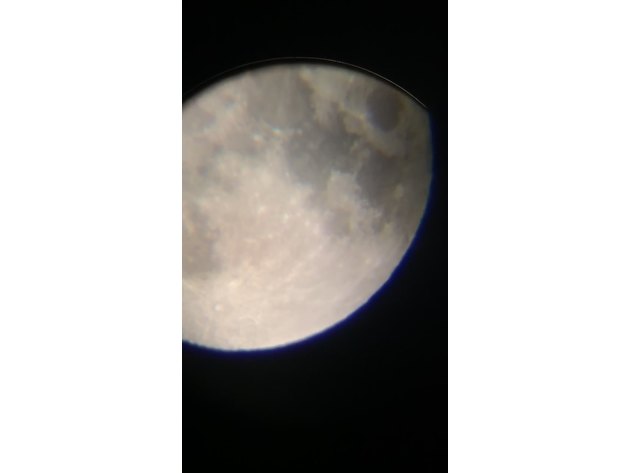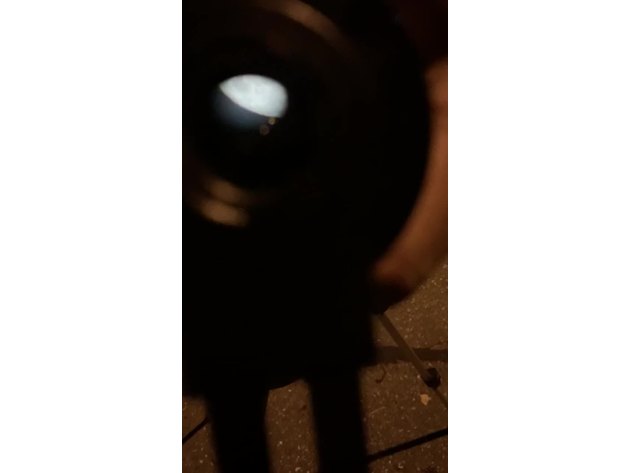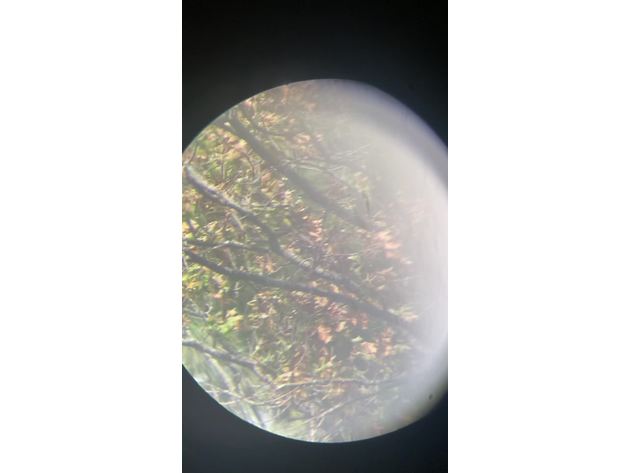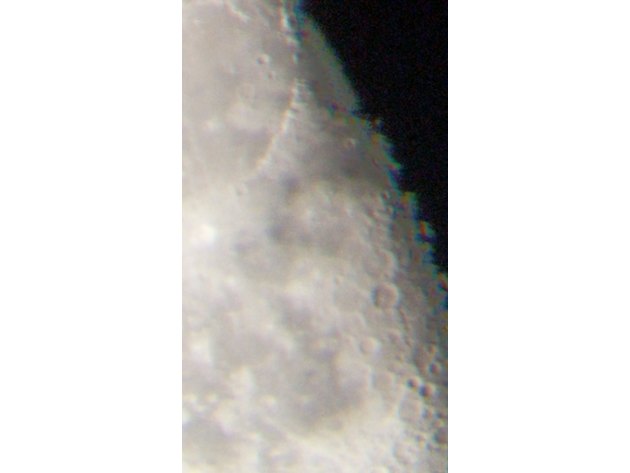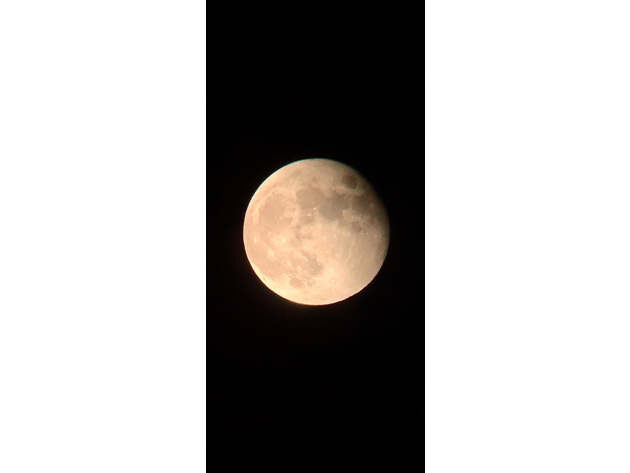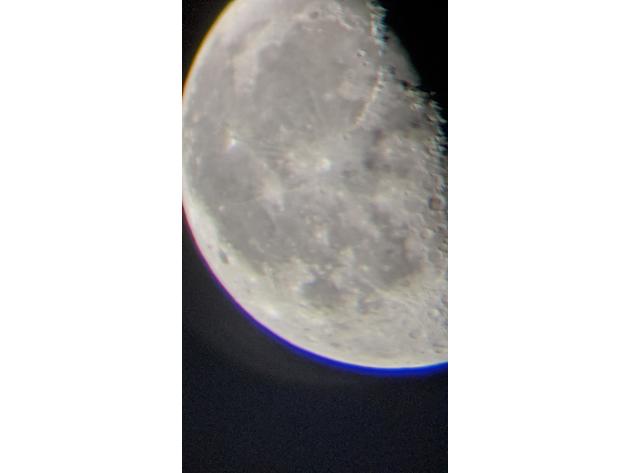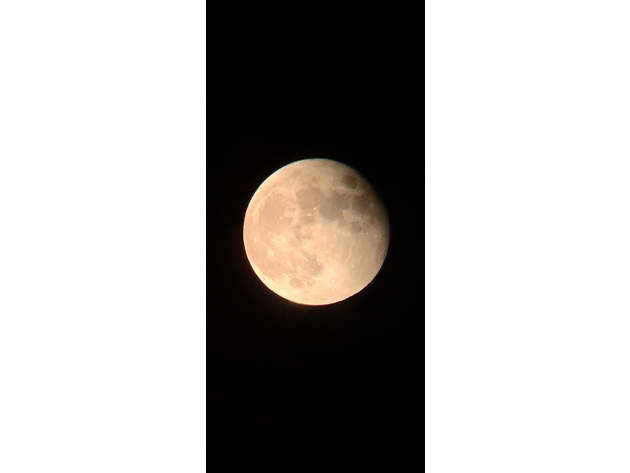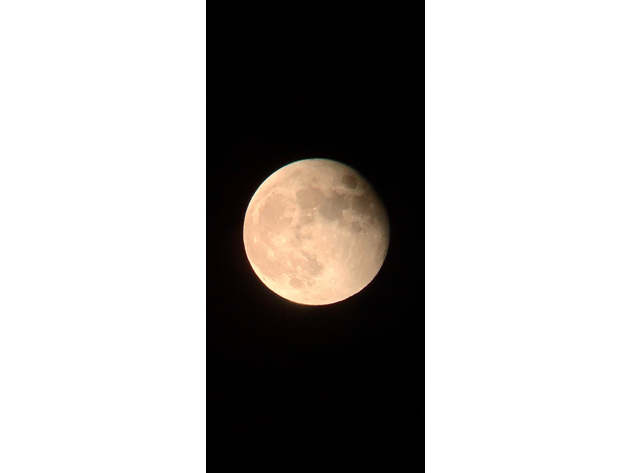 Astronomical Refracting Telescope
by How's That Possible
Specs
---
About this item
Quality Optics: 400mm(f/5.7) focal length and 70mm aperture, fully coated optics glass lens with high transmission coatings creates stunning images and protect your eyes. Perfect telescope for astronomers to explore stars and moon.
Magnification: Come with two replaceable eyepieces and one 3x Barlow lens.3x Barlow lens trebles the magnifying power of each eyepiece. 5x24 finder scope with mounting bracket and cross-hair lines inside make locating objects easily.
Wireless Remote: Free includes one smart phone adapter and one Wireless camera remote to explore the nature of the world easily through the screen and take amazing celestial images.
Adjustable Tripod: This telescope allows for many different viewing positions with a adjustable aluminum alloy tripod and a carry bag, the telescope and tripod can fit inside the bag for easy traveling and storage.
Satisfaction: TWO-YEAR warranty. And technical support from our team of experts in 24 hours.
Gskyer Telescope AZ70400
Stepping into the art of stargazing for the very first time can be an overwhelming experience. Overly complicated telescopes, hidden features, and confusing accessories only make the process of getting started more difficult. A balance between affordable and performance are two of the most important aspects to consider before purchasing any telescope. The Gskyer Instruments Infinity 70mm telescope manages to do exactly that An affordable affordable for a high quality telescope.
What makes this particular model ideal for any beginner astronomer? Heres a brief overview:
ABOUT MAGNIFICATION
Gskyer telescope is a cost-effective one with bright image quality and high magnification power. 25 mm, and 10 mm eyepiece all offer varying levels of magnification.
Which is very suitable for kids, beginners and amateur astronomer to explore the sky, the moon, the planet. Meanwhile, you can enjoy landscapes during the day.
3X Barlow Lens
Aluminum Alloy Tripod With Tray
Larter Apeture And High Power Telescope
Smartphone Adapter & Wireless Remote
A 3x Barlow lens, 25 mm, 10 mm eyepiece and finderscope all offer varying levels of magnification. The magnification from 16x to 120x and provides clear, up-close images of birds, wildlife, distant treetops, as well as the moon, planets, and some star arrangements. It comes with everything you need to get started with astronomy.
Adjustable height and direction tripod with accessory tray is comfortable and convenient for observation and easy for storage.
Aluminum alloy tripod and its feet is more stable and durable for use.
The height can be adjusted from 22 inches to 46inches.
With a tray, you can put eyepieces or barlow lens.
Fully coated optics glass lens with high transmission coatings creates stunning imagess helps increase the brightness of celestial objects and provides clean, crisp views, delivering 99% total light transmission, and protect your eyes.
You can see the sky right on your phone and record the beauty.
Open the clip and secure the phone, then align the phone camera and adapter.
Lock the eyepiece into the threaded sleeve, and tighten the threaded sleeve to the bracket.
Press the eyepiece into the Bottom of the focuser.
Adjust focuser to get a clear image. Use the zoom function to enlarge the image.
Travel Scope AZ70400
Traveled - The body, accessories, and tripod are lightweight and fit conveniently in the provided travel bag for easy portability. for backyard exploring, outdoor adventures, camping trips, and vacations, both kids and adults will enjoy of discovery and observation fun.
Installation - Assembly typically takes anywhere from 15-30 minutes. Regardless of previous astronomical equipment experience, the step-by-step guide makes putting the telescope together quick and easy.
Simplicity and Convenience - Lenses are easily swapped, and the focused uses a standard rack-and-pinion system, allowing fine-tuning to produce a vibrant image. Wide angle and latest generation of HD Gskyer eyepiece are more comfortable to see objects without eye fatigue and dizziness.
Choosing - The affordability of the Gskyer AZ70400 telescope makes it an ideal choice for beginners seeking a telescope that meets a balance between quality and affordable.
Shipping
Ships to US
Expected Delivery: Dec 12 - Dec 16
Terms
Returns accepted within 30 days of shipment for orders within the Contiguous US.